Services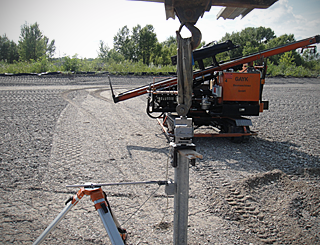 Ground Investigation
By using direct exposures (bore and pit holes), indirect methods (dynamic penetration and vane tests), and test loadings and laboratory tests, we can examine the building ground for projects of regenerative energies.

After the field testing, AquaSoli generates a technical report, which serves as the basis for a draft, proof and execution of the foundation
Foundation Design
Photovoltaic power plants, bio-mass power plants, water- and wind power plants all need to have a foundation which is not only secure technically, but also economically reasonable.

AquaSoli delivers the complete geotechnical design and all necessary geotechnical proofs to your company.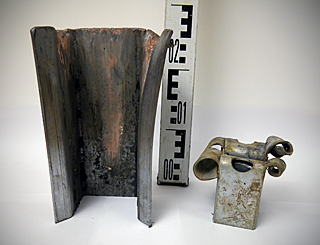 Feasibility Field Test
The test driving of piles delivers firsthand information about potential obstacles and hindrances in the foundation's soil.

By using our services, your company can save time and money, as well as reduce the risks concerning feasibility, costs and delays/connection of the plant with the grid.
Cost Benefit Analysis
By performing dynamic cost-effective analyses and cost-benefit analyses, we help our customers to compare the potential returns through investment in different project alternatives to gain renewable energies.

We homogenize the time course of primary investments as well as consequential costs and proceeds by discounting different scenarios regarding costs and proceeds considered in sensitivity analysis. Soft information is disputed and weighed to obtain a profound prognosis and an all-embracing and reliable basis for decision-making.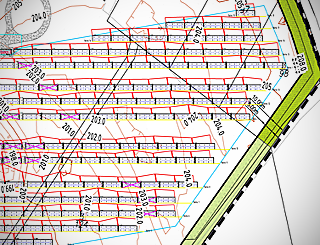 Development plans and aerial surveys
It is our number one priority at AquaSoli to consider public and private concerns as well as the conservation of nature when we deliver development plans and aerial surveys for projects of renewable energies.