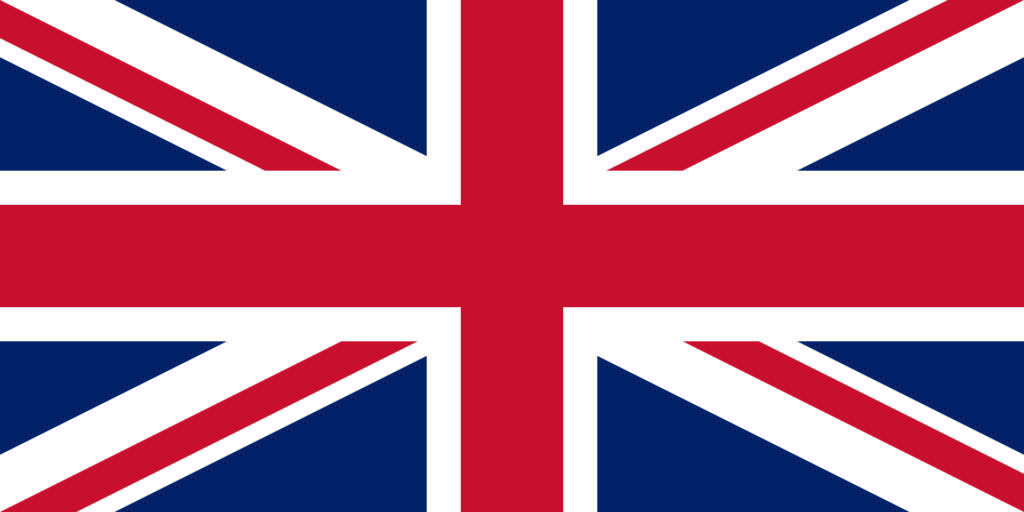 AquaSoli congratulates the City of Munich for having declared a Climate Emergency on 18.12.2019.

The climate emergency declaration movement (https://www.cedamia.org) originates from Australia. The photo attached shows Ms. Margaret Hender in Adelaide, South Australia, one of the initiators of this movement, next to our AquaSoli Head of Sales in Australia, Mr. Ekkehard Groskreutz.
Margaret (as chairperson) and Ekkehard (as technical adviser) have also been working together for a number of years within CORENA (www.corenafund.org.au), an organisation which helps with the design and provides finance on a revolving funds basis for energy efficiency and solar energy generation systems for not-for-profit organisations.
AquaSoli fully supports the City of Munich's approach as it includes the commitment to follow strict energy efficiency and sustainability guidelines when it comes to the design and construction of new buildings.
In this respect, AquaSoli is proud that the company headquarters in Munich has been operated climate-neutrally since moving into the renovated mill building in 2011 using electricity and waste heat from a 130kW Francis turbine and a biopellet heating system.

AquaSoli gratuliert der Stadt München, die am 18.12.2019 den Klima-Notstand ausgerufen hat. AquaSolis Firmenzentrale in München bezieht Elektrizität und Heizenergie bereits klimaneutral.

Die Bewegung der Klima-Notstandserklärung (https://www.cedamia.org) hat ihren Ursprung in Australien. Das beiliegende Foto zeigt Frau Margaret Hender in Adelaide, Südaustralien, eine der Initiatoren dieser Bewegung, neben unserem AquaSoli-Vertriebsleiter in Australien, Herrn Ekkehard Groskreutz. Margaret (als Vorsitzende) und Ekkehard (als technischer Berater) arbeiten ebenfalls seit einigen Jahren innerhalb von CORENA (www.corenafund.org.au) zusammen, einer Organisation, die bei der Gestaltung und Finanzierung von Energieeffizienz- und Solarenergieerzeugungs-systemen für gemeinnützige Organisationen auf der Basis von Umlauffonds hilft.
AquaSoli unterstützt den Ansatz der Stadt München voll und ganz, da er die Verpflichtung beinhaltet, bei der Planung und dem Bau neuer Gebäude strenge Richtlinien für Energieeffizienz und Nachhaltigkeit zu befolgen.
Insofern ist AquaSoli stolz darauf, dass die Firmenzentrale in der Birkenleiten 41 in München seit dem Einzug in das renovierte Mühlgebäude im Jahre 2011 klimaneutral betrieben wird mittels Strom und Abwärme von einer 130kW Francis Turbine sowie einer Biopelletheizung.