Solar Foundation Risk Management And Mitigation

 Recovering value and performance by addressing foundation failure vulnerability
For commercial and utility scale facilities, the comparative costs of various degrees of foundation risk abatement can be thought of in the following terms:
The incremental cost of experienced geotechnical site assessment, foundation design and early project involvement is thousands of dollars.
The cost of geotechnical risk assessment for suspect foundations is about the cost of a typical geotechnical site assessment.
The cost of foundation risk abatement is comparative to the materials and installation cost of the original foundations.
The cost of foundation failure remediation encompasses racking and modules and can approach the initial value of the installation.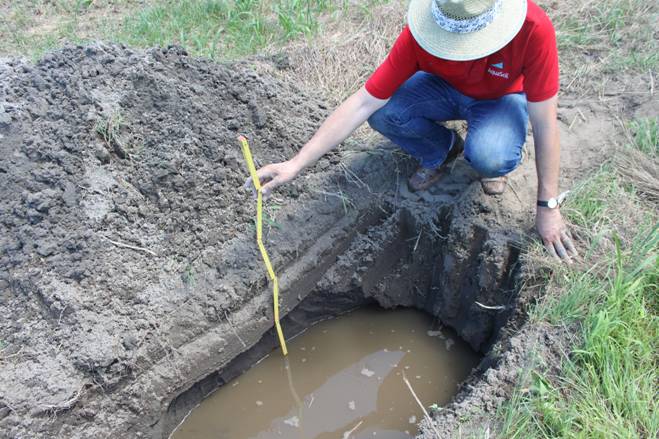 AquaSoli's perspective on foundation failure and ground component vulnerability stems from 10 years, 1000 projects and 10 gigawatts of experience.  Our work in this area grows with the in-service history of commissioned facilities.  Operational time increases likelihood that a latent foundation risk is actualized by the triggering atmospheric, climatic, and geotechnical conditions.
AquaSoli has a number of tools for addressing risk mitigation:
Our baseline understanding of foundation performance and vulnerability comes from designing with most major racks and foundation configurations in all terrains and environments.
Over the last 10 years, AquaSoli has compiled an extensive database of empirical design parameters from more than 1000 projects, including foundation remediation.
In-house laboratory facilities allow us to model soil profiles, site variables, and foundation reactions, to help replicate real world conditions for testing failure modes.
Typical foundation risk and failure mitigation projects add to our body of experience.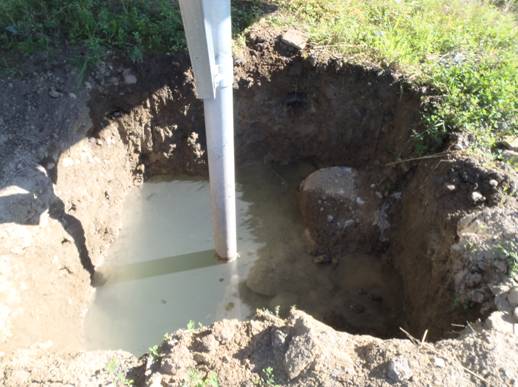 With experience in failure mode analysis and deploying mitigation strategies, AquaSoli offers cost effective alternatives for risk reduction.  Mitigation is usually a fraction of the cost of failure remediation.  Timely implementation can alleviate the performance and financial liability of unquantified risk.  AquaSoil provides risk valuation, mitigation design and deployment, remediation design and construction supervision.  In addition, we will certify the performance of our corrective action for existing facilities.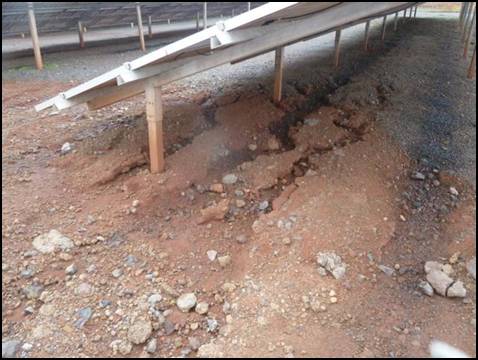 Want to learn more? – Contact us at info@aquasoli.com or call +1 415 230 2062