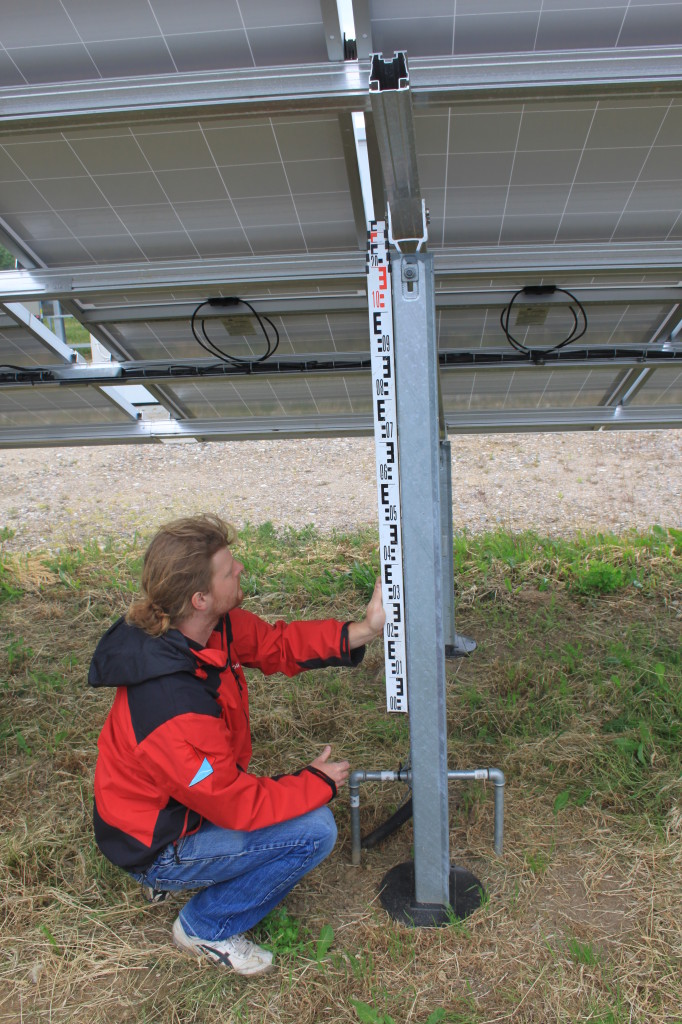 Integrated Solar Ground Component Management
Project enhancement through integrating and coordinating the tasks that affect foundation cost and performance
AquaSoli applies a systems approach to integrate the interdependent facets of solar ground component design, coordinating execution to ensure foundation reliability.
The ground component is comprised of the following elements:
Geotechnical evaluation
Civil design
Rack selection and layout
Foundation design
Civil ground work
Foundation installation
These elements are often treated as discrete components.  However, they are intimately interdependent.  Foundation failure can be caused by site civil design, and inexpensive rack selection can drive the need for expensive foundations.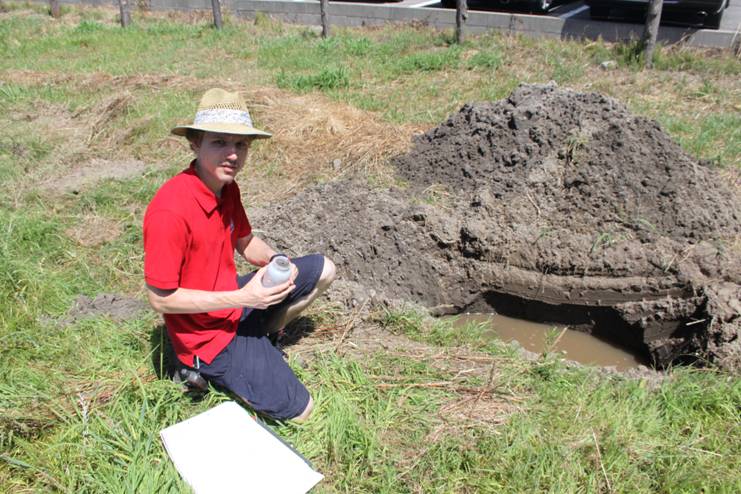 By integrating and coordinating the ground component, AquaSoli drives success, profit, reliability and value.  For instance, accurate geotech leads to accurate foundation design and minimizes issues during foundation installation.  Our systems approach incorporates an optimized foundation design, integrated with civil work, and coordinated through installation.  Design accuracy reduces materials and deployment costs.  Facet coordination ensures task synergism and avoids interference.  Accuracy in site definition and design lowers bids by instilling installer confidence.  Schedule and change order control increases profits.  Facility reliability increases value.
 Projects integrated by AquaSoli avoid:
Expensive change orders in the construction phase
Project delays caused by design modifications required during construction
Costly over designed foundations
Failure vulnerability based on inadequate site data
Foundation failure due to design and installation defects and impacts from related ground component facets
Want to learn more? Send us an email at info@aquasoli.com or call +1 415 230 2062.